The Uardry Dohnes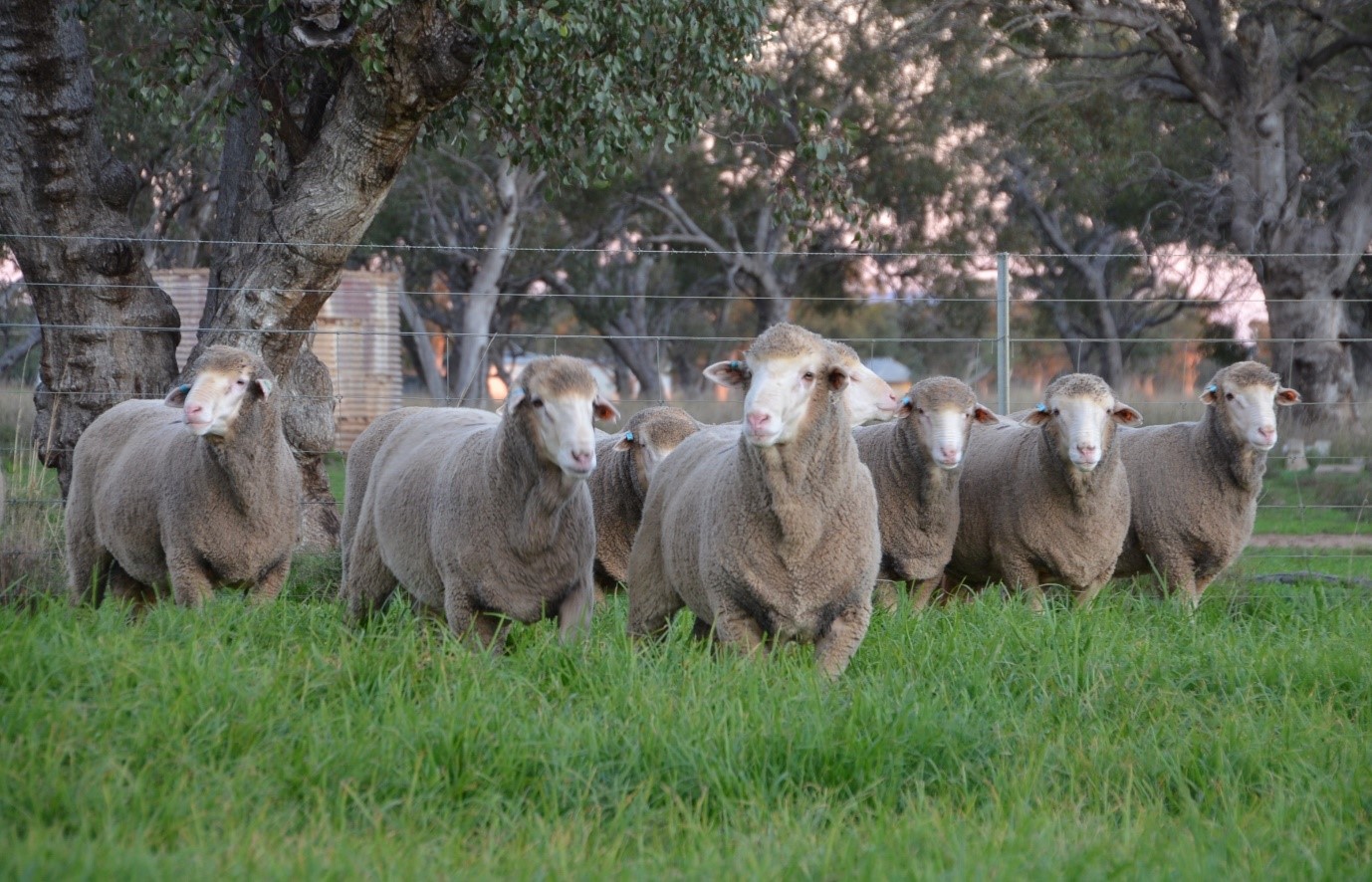 Founded in 2001, Uardry Dohne Merino Stud is one of the largest and most influential Dohne Merino Studs in Australia. Uardry genetics have been used in all wool growing states with a reputation for quality wools on a fast maturing carcase.
Calga Dohnes have had an long association with the Uardry Stud first purchasing a ram from Uardry in 2009.
In November 2009 Calga paid $22,000, for the Uardry UD080270 ram which was an Australian Dohne record price. At the 2009 Elmore Field Days Calga purchased another ram from the Uardry Dohne Stud.
Following the sale of the "Uardry" property in 2012 the ownership trademark of the Uardry Dohne Merino Stud was transferred to Bill and Margie Pye of Coonamble. The transfer of 742 of the highest quality stud ewes represented the largest number of pure Uardry ewes secured by an individual breeder.
Despite the transfer of location the Uardry Dohne Merino Stud has continued with the same breeding objectives and management as before through the retention of key personal. Jason Southwell of McMichael & Associates has been kept on as the stud classer with Allan Clarke retained as the Dohne Association assessor.
In January 2013 to insure the purity of the stud, 300 of the Uardry special stud ewes were AI'd to six different Uardry sires including the Uardry stud sire UD8.270 bought privately by Calga in 2009 for $22,000. All the semen used in this program was from leading Uardry sires which had been collected with the intention of use in the stud by the previous owners.
The remainder of the ewes were joined naturally to Uardry blood sires including a son of UD8.270 - CA11.3807 which at the time was the No 1 ranked ram in Australia with an index of 158.5%.
The Uardry Dohne Stud continues with the same breeding objectives and management as before through the recruitment of key personal.